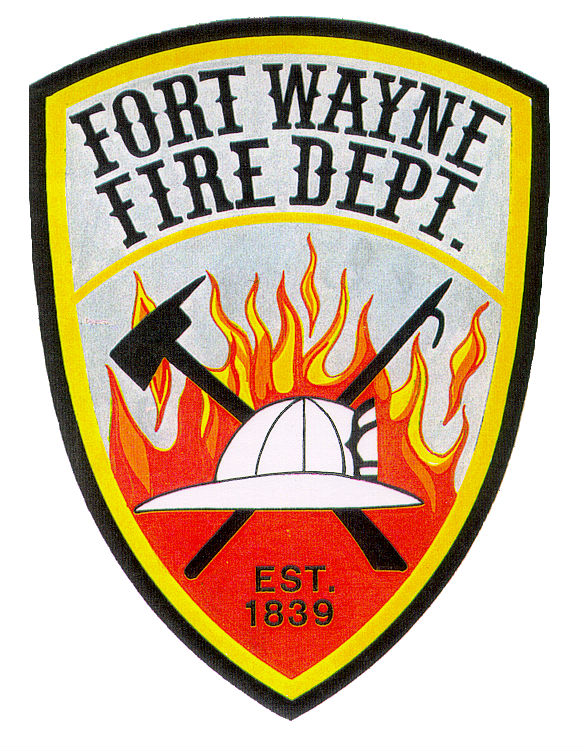 Fort Wayne Fire Department Applicant Qualifications  Effective 6/7/2013
Applicant must:
Be a US Citizen or have attained citizenship prior to application date;

Be 21-35 years old - must be 21 prior to application date and must be sworn in prior to 

36

th

birthday;

Be able to speak clearly in English and be understood;

Possess a valid Indiana Driver's License at the start of the Academy;

Be a high school graduate or equivalent of;

Current National Registry certification at the paramedic level or current Indiana paramedic license;

Be free of a felony conviction record.
Applicant must be physically capable of:
Bending and stretching in order to accomplish tasks of pulling, pushing,

grasping and carrying objects having a weight of 50 pounds or more;

Donning and wearing approximately 50 pounds of protective clothing and

self-contained breathing apparatus;

Engaging in crawling, walking, climbing, prying, chopping and carrying scenarios;

Occasionally dragging weights up to 200 pounds;

Climbing ladders varying in length from 14' to 110';

Withstanding periods of overheating and chilling often times in wet clothing.
Applicant must be mentally capable of:
Demonstrating knowledge of elementary physics, chemistry, mechanics, 

math and reading comprehension;

Functioning as part of a team at all times.
Applicant must be able to meet the following vision standards:
Uncorrected – binocular vision no worse than 20/100 (with exception for l

ong term successful users of soft contact lenses);

Corrected – binocular vision no worse than 20/30 with worst eye no worse than 20/50;

Color – ability to identify red, green and yellow;

Peripheral – uncorrected field of vision no worse than 140 degrees in the horizontal meridian in each eye.
To print this document please click here.