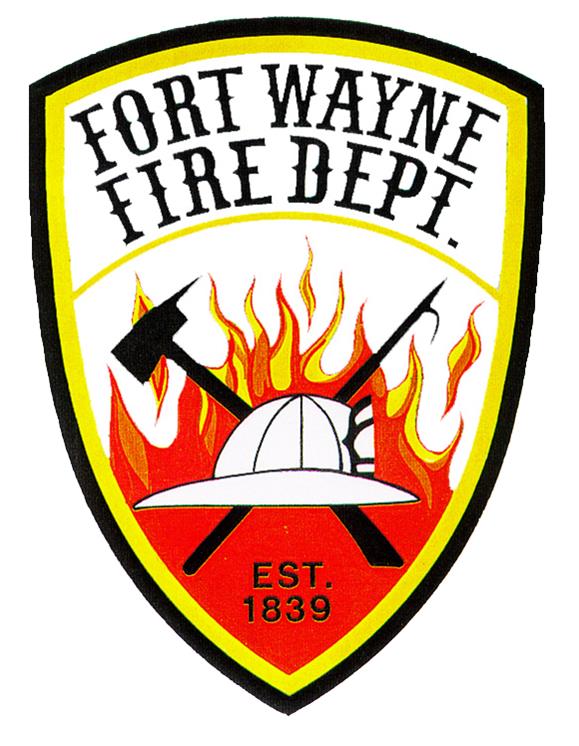 Panel Interview - Effective 2/2015
The Fort Wayne Fire Department utilizes the Institute for Public Safety Personnel, Inc.'s pre-employment panel interview(s). The structured oral interview procedure evaluates the interpersonal and reasoning skills of applicants using standardized methods. Firefighter experience is not necessary to be successful.
The panel interview is a unique structured environment where an individual applicant is seated and interviewed by three or more FWFD members. After receiving a copy of the questions upon entering the interview room, the applicant will then be asked these questions by panel members in an alternating order.  
It is the candidate's responsibility to answer these questions to the best of his/her ability. This is the candidate's opportunity to demonstrate how his/her life experiences, relevant skills and abilities have prepared him/her for a career in the fire service industry—specifically the Fort Wayne Fire Department. No interaction from the panel is permitted.
A candidate's answers will be scored.