How to Request a Smoke Detector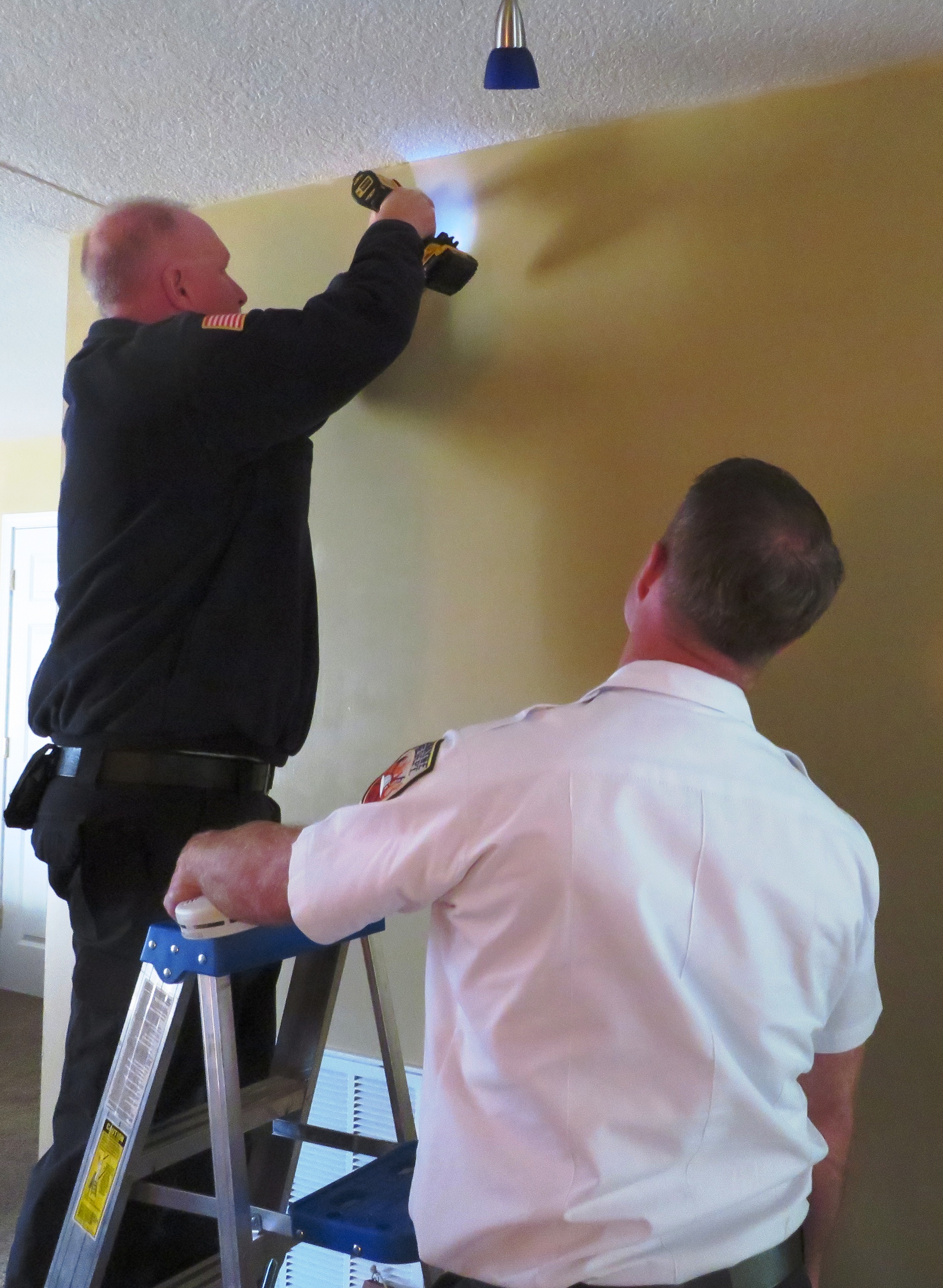 Q & A
1. I would like to request a smoke detector for my home. What do I do?

To receive a free smoke detector one must fill out and submitt the online Smoke Detector Request Form. CLICK HERE to request a smoke detector
2. Who is eligible to receive a smoke detector and installation? What are the requirements?
Applicants should reside within Fort Wayne city limits.

Applicants must own the residence (not rent) and are not a landlord using the detectors for rental properties.

Applicants requesting a smoke detector agree the Fort Wayne Fire Department will install the detector at the time of the detector delivery.

The homeowner/individual 18 years or older must be present at the time of installation and agree to sign the waiver of liability.

3. I have submitted a completed online request form for a smoke detector. Now what?
Once the submitted form is received by the Fort Wayne Fire Department. You will be contacted by a representative from the Department to coordinate an installation time.

4. I do not have access to the internet and am unable to request a smoke detector. What should I do?
Free computer/ internet access is available at any Allen County Library location. Check with your local library branch for their specific hours.

You can complete a hard copy of the request form at any Fort Wayne Fire Station.
5. Can I stop by a fire station to receive/pick up a smoke detector? I don't want it installed.

While individual Fort Wayne Fire Stations do have hard copies of the request form, they do not have a supply of detectors. You will be asked to complete the form on site and submit it to the crew.
Installation by the Fire Department is necessary to receive the free detector.
6. I have more questions that are not answered on this page. Who can I contact?
Please call the Fort Wayne Fire Department Administrative Office at 427-1478.