On Wednesday, July 30, coordinators and supporters of the Dirk's Dream project will see their efforts take fruition and make Dirk's Dream a reality when the Fankhanel family arrives in Fort Wayne at the Fort Wayne International Airport at 7:30 p.m.
How the Story Began
Dirk Fankhanel (pictured to the right) was a devoted husband and father and a dedicated firefighter in Chemnitz, Germany. With a deep seeded passion for the fire industry, Dirk dreamt of one day visiting the United States alongside his family to learn more about the American Fire Service. On May 20, 2012, Firefighter Fankhanel valiantly entered a burning furniture store with his fellow firefighters. During his attack on the flames a catastrophic roof failure occurred, bringing the building down on Dirk and another firefighter. Dirk was killed and his partner severely burned.
In the event of a line of duty death (LODD) firefighters from departments all over the country (Fort Wayne included) will travel hundreds, even thousands of miles to represent their departments at the funerals of those who have fallen. For those who Fort Wayne Fire Department (FWFD) cannot honor in person, firefighters from Station 6 send a note of sympathy. One of these notes made its way to Cindy Fankhanel, Dirk's widow. She was overwhelmed by the gesture. She wrote the FWFD to express her appreciation on behalf of herself and her children; 12-year old John Louis and 6-year old Julian. She explained how this gesture of compassion from the very fire service industry that her late husband idolized, brought great comfort to her and her boys. From that point forward a friendship between the Fankhanels and the FWFD has flourished. Today, Cindy is solely raising the boys while working as a nurse and attending school. The boys are in school and slowly adjusting to life without their father.
Meanwhile in Fort Wayne
Locally, FWFD members not only established new friends, they learned a great deal from Dirk's death. The experience has reminded many that the brotherhood/sisterhood in the fire service industry knows no borders. It renewed the appreciation for the honor and benefits bestowed to fallen firefighters and their surviving family in the U.S. and in Canada as compared to other places in the world. Dirk's death and resulting transcontinental friendship has also presented members of the FWFD an opportunity; to fulfill Dirk's Dream.
Once a dream, now a reality
With Fort Wayne's rich German heritage coupled with the community's amazing compassion and generosity, Cindy, John Louis and Julian Fankhanel will arrive in Fort Wayne Wednesday, enabling them to live the dream Dirk never had the opportunity to experience: to visit an American Fire Department.
Below is the tentative itinerary for the Fankhanel family.
Wednesday, July 30
7:53 p.m. - The Fankhanels will arrive at the Fort Wayne International Airport and will be escorted by FWFD and FWPD's Honor Guard through the airport. They will then be accompanied to their downtown hotel, the Courtyard Marriott by several local fire departments, TRAA and other public safety agencies.
**Prior to their arrival in Fort Wayne, The Fankhanels will be in care of Chicago Fire Department's Honor Guard as they make their connecting flight at O'Hare.
July 31
12:00 p.m. - IAFF Local 124 will host a meet and greet luncheon at the Union Hall (1405 Broadway)
Following the lunch the Fankhanels will visit the
Firefighters Museum (226 W. Washington Blvd.)

Law Enforcement and Firefighters Memorial of Allen County (1001 North Wells Street)
3 p.m. - Meet the Honorable Mayor Henry at his office at Citizens Square (200 E. Berry)
5 p.m. - An all American cook out at FWFD Station 6 (1500 W. Coliseum) followed by a magic show by FWFD's own magician; The Amazing Bellini.
Friday, August 1
Breakfast at Cindy's Diner
Fort Wayne Zoo
Dinner at FWFD Station 1
August 2
SkyZone party
Shopping at Glenbrook Mall
Movies
August 3-5
Cedar Point
August 6
"Lake Day"
August 7
10 a.m. DeBrand Chocolate Tour
Visit Nappanee
5 p.m. IAFF Local 124 Tin Caps Tailgate
6:30 p.m. Tin Caps Game/Throw first pitch
August 8
12:00 p.m. National Fallen Firefighter Golf Outing at Autumn Ridge Golf Course ((11420 Auburn Road, Fort Wayne.)
August 9-12
Washington DC
German Heritage Society Reception (time TBA)
August 13
Return home to Germany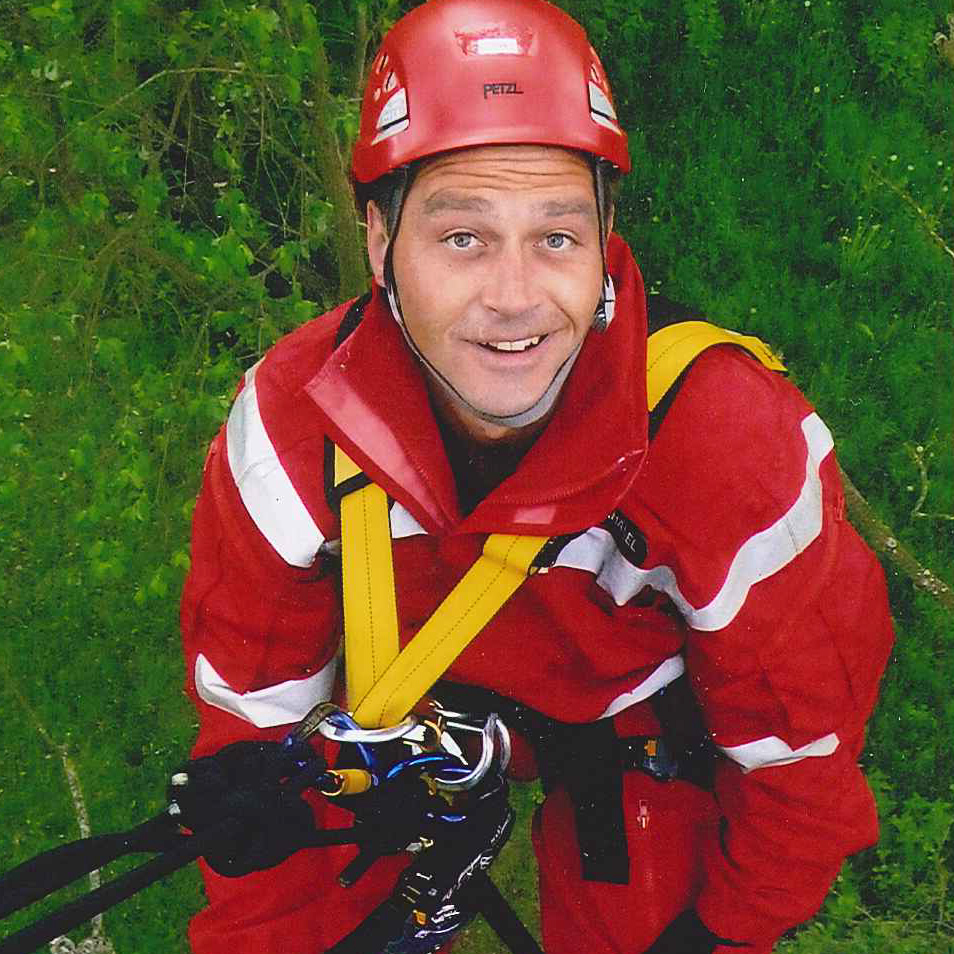 Dirk Fankhanel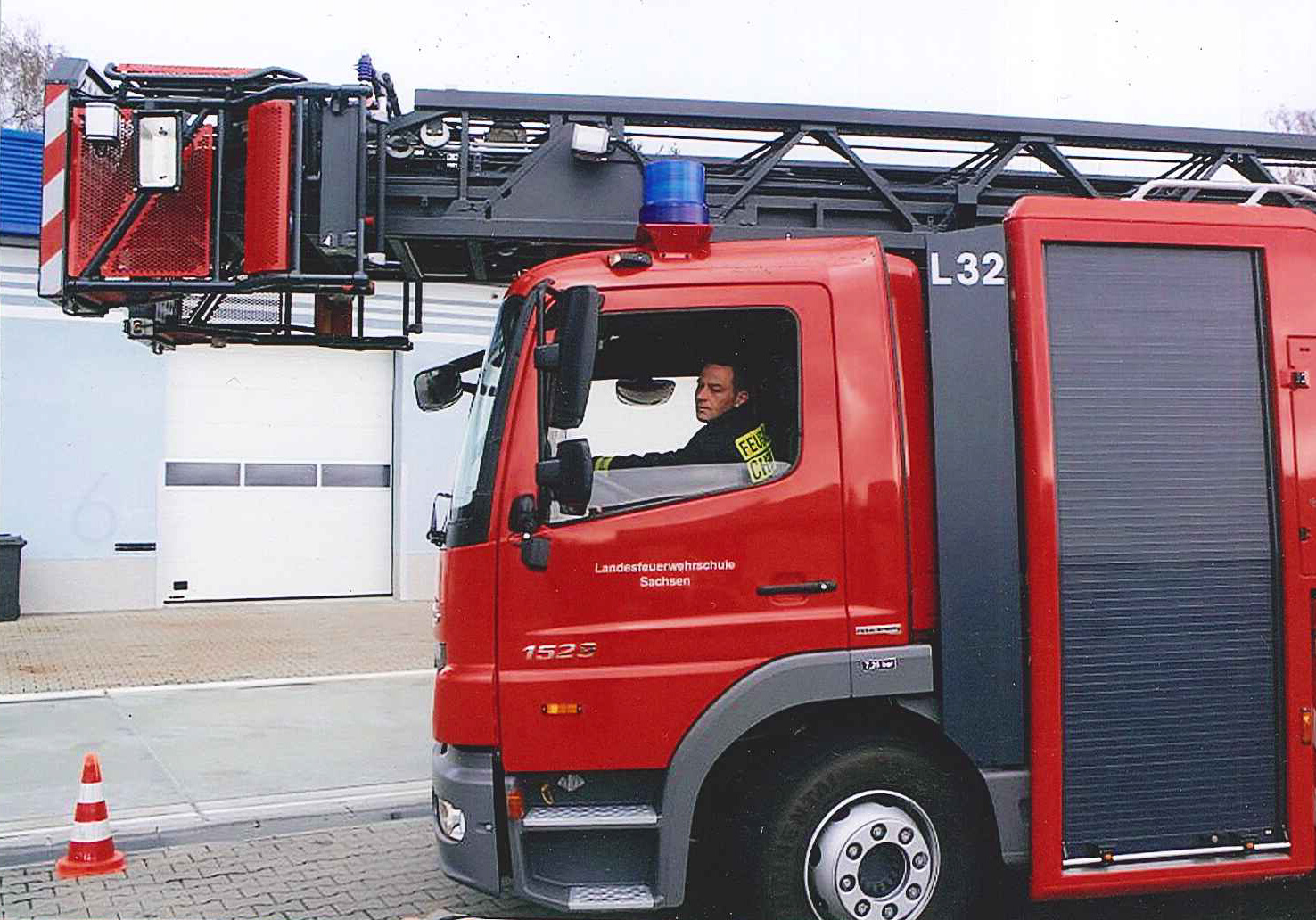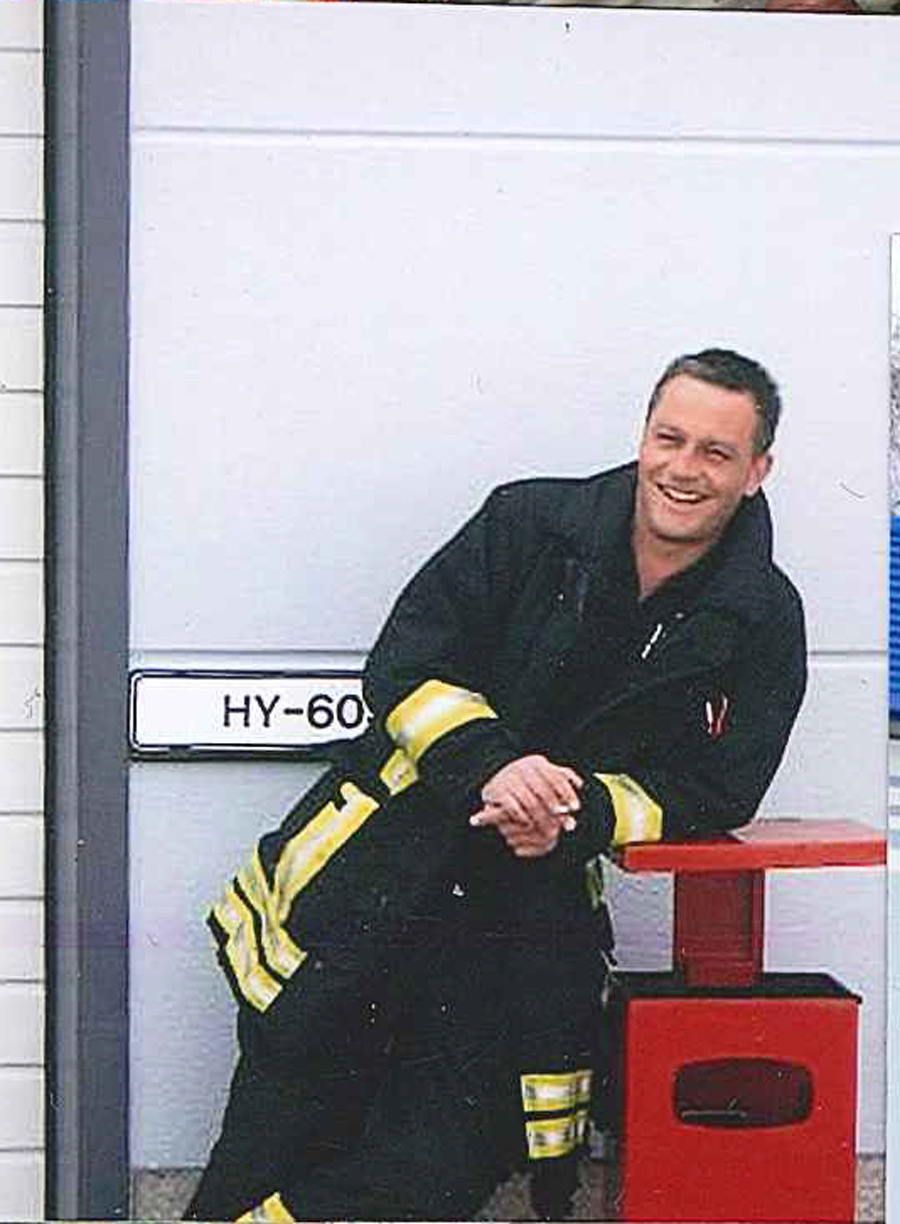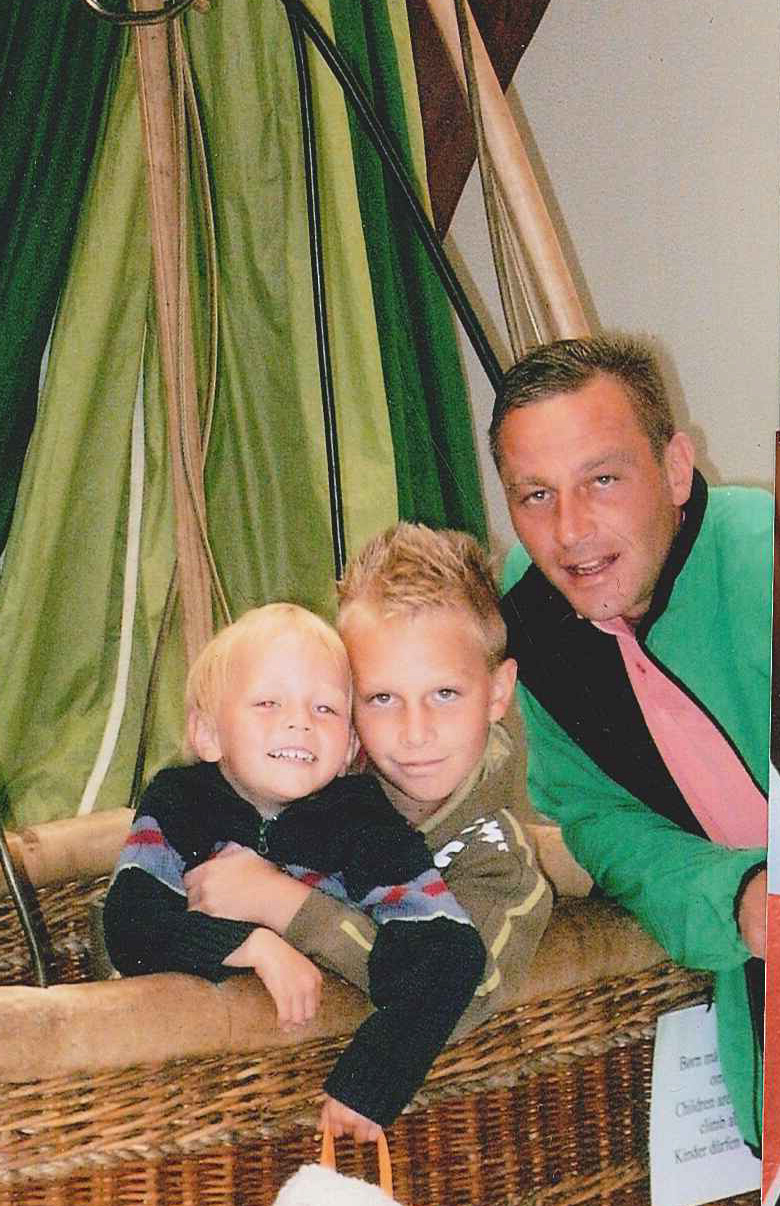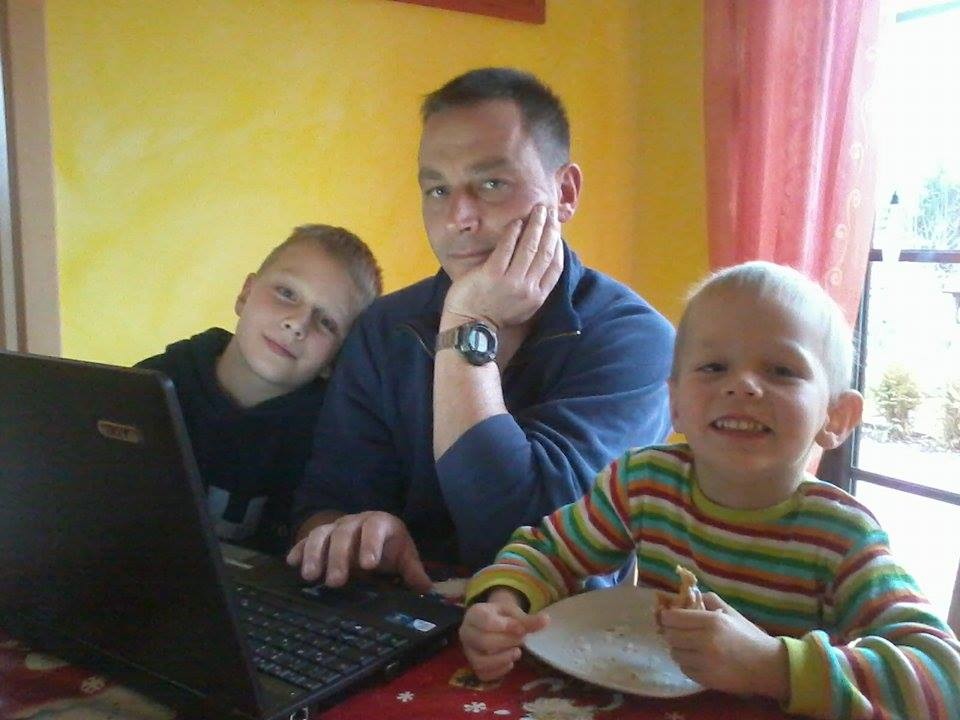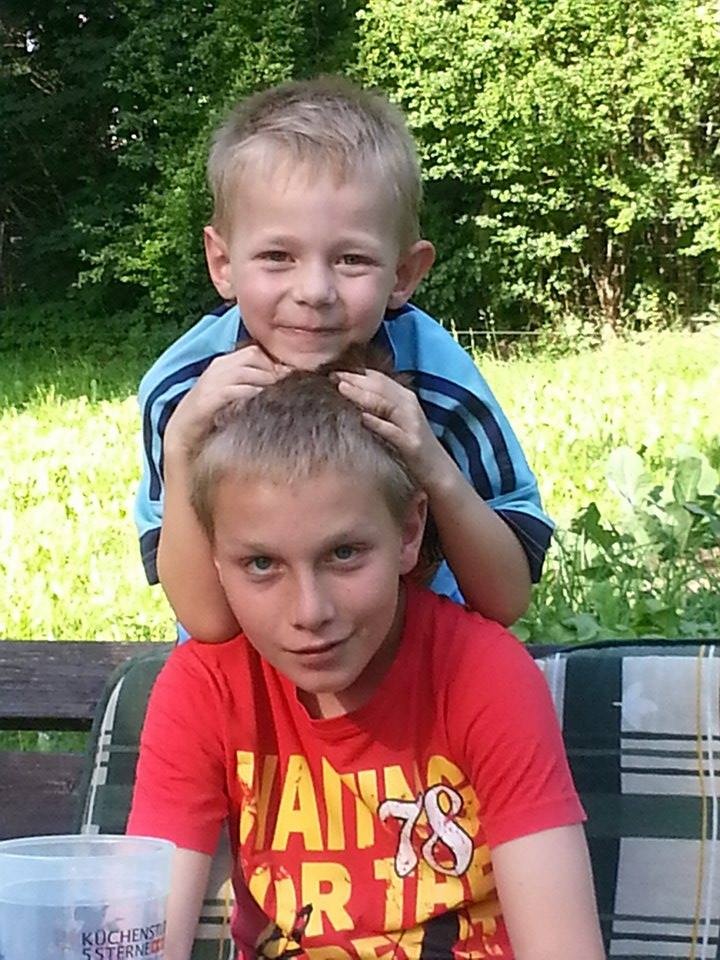 John Louis and Julian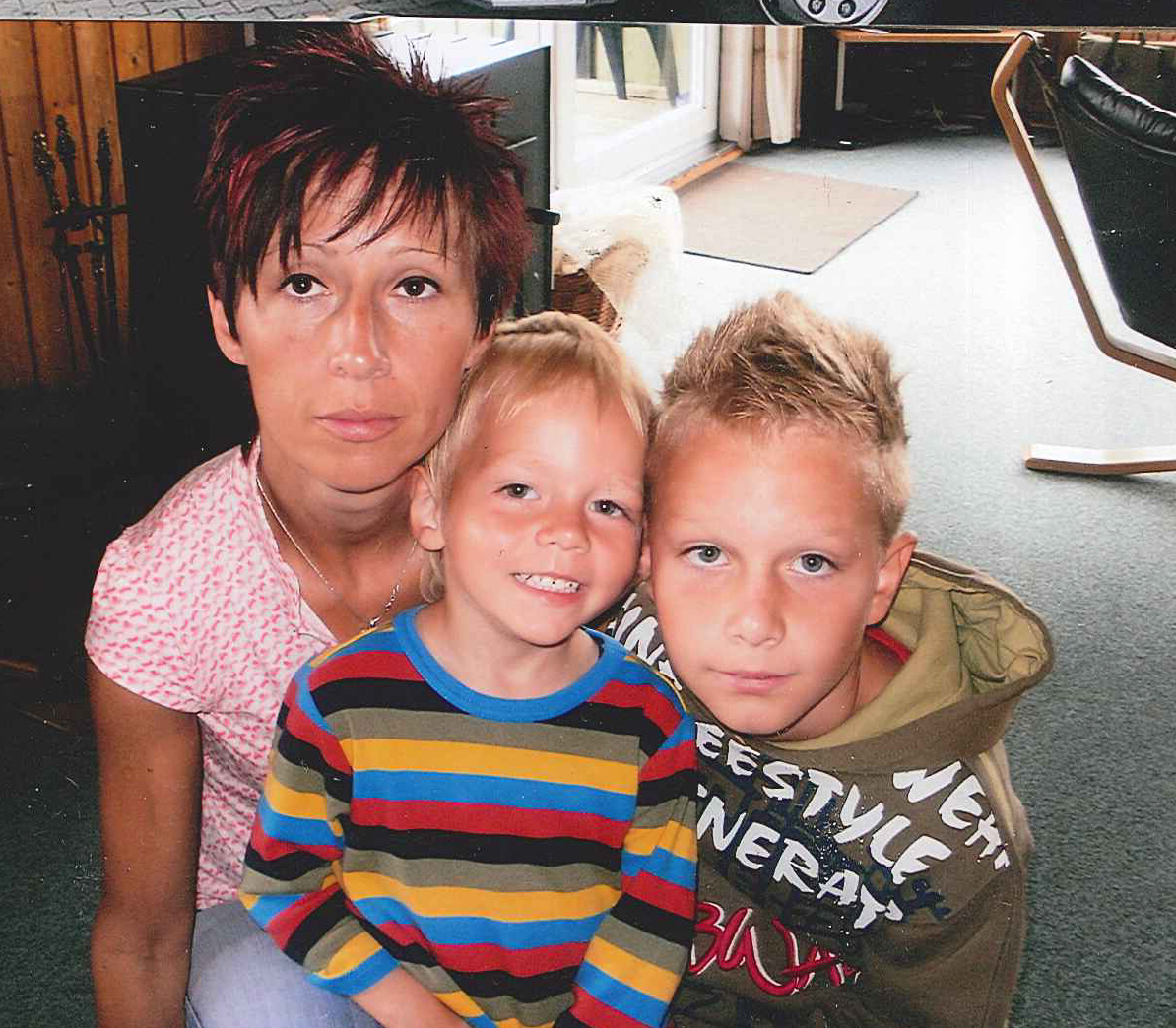 Cindy Fankhanel and the boys.